Airbnb is now

an amenity at Park 12
Defined by breathtaking views, modern interiors, personalized services and an unrivaled location, Park 12 is an ideal place to live and host guests in San Diego. Residents can now host their apartment on Airbnb knowing that management has controls and visibility into hosting activity to help support responsible home sharing.
Ready to get started? Here's how: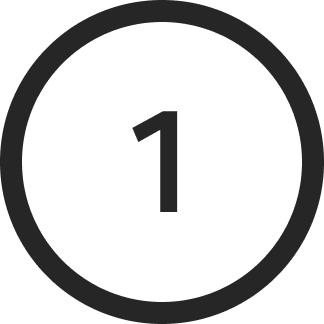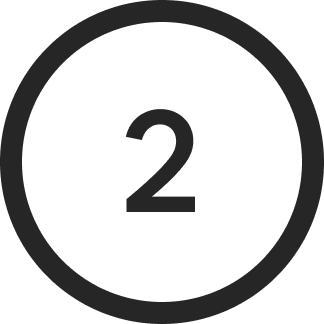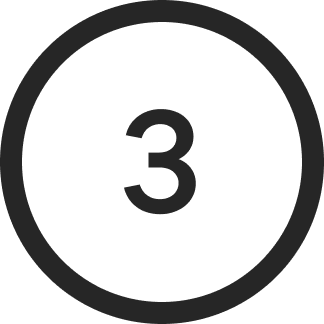 Make sure to highlight the unique amenities your building offers, such as a pool and gym, and don't forget to create your host profile! Learn more about creating a great listing here.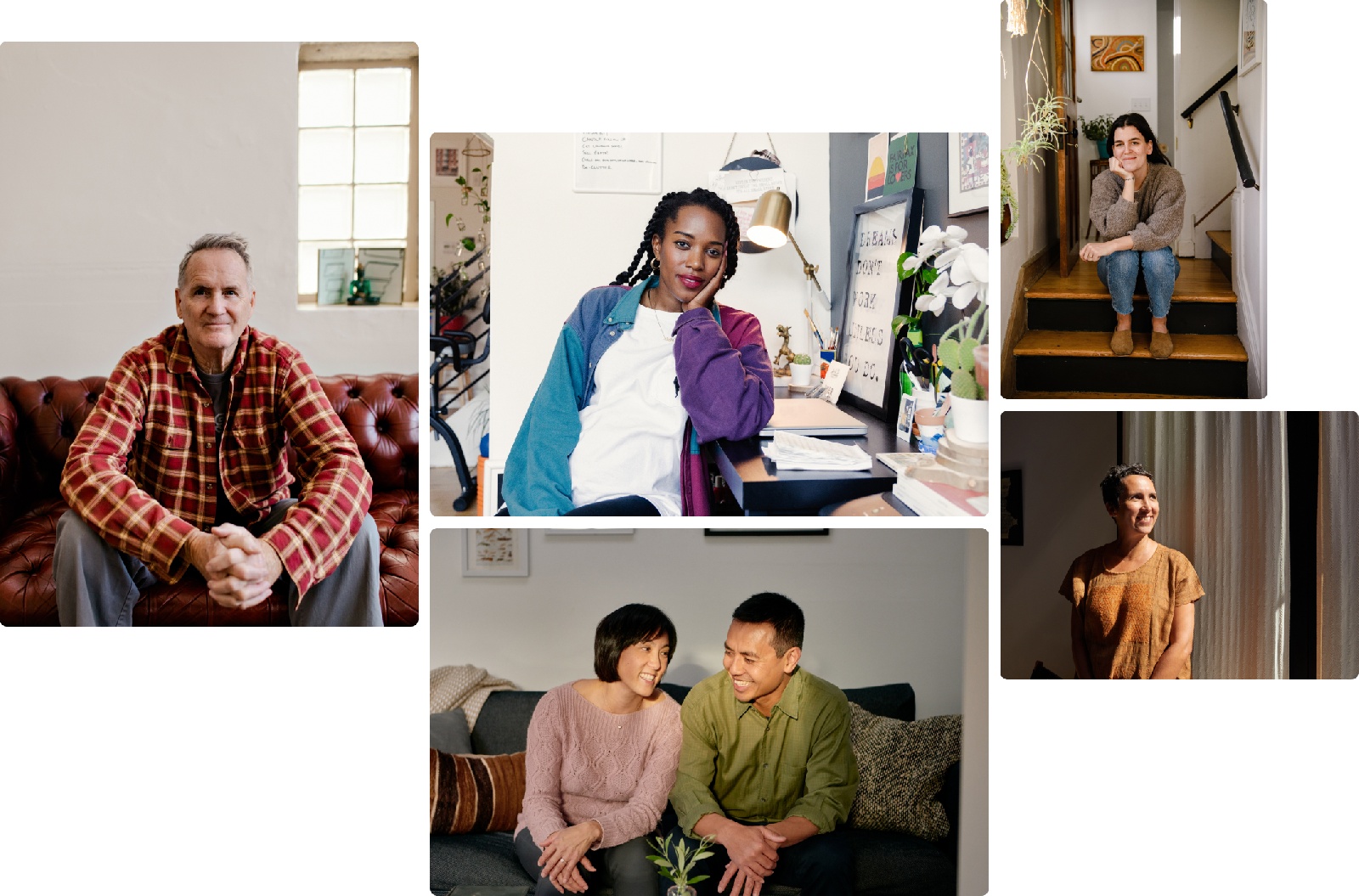 Hosting has enriched my life. I'm a better traveler, staying in the local community. I'm a better real estate investor, understanding my business deeply. And I'm not beholden to a desk; I have the freedom to travel when and where I want.
We wanted to expand our family so we thought it was a great idea so we could earn a little extra. And we love love love hosting. We get to meet people from all around the world.
Questions about hosting? Ask a Superhost.
Connect with an Airbnb Superhost who can share their hosting experience with you.*
Note: Please add "be-hosted@airbnb.com" to your contacts to ensure your gift card email doesn't go to your spam folder. Terms and conditions apply. Please see below.†
*Superhosts are Airbnb hosts. Superhosts may earn a referral fee when you host. Learn more about the Superhost program. See the Airbnb Privacy Policy.
†Airbnb Gift Card for Park 12 Residents Terms and Conditions: Offer valid for current residents of Park 12 (100 & 101 Park Plaza or 201 Park Blvd San Diego, CA 92101) with at least 90 days left on lease term or a lease renewal confirmation. Limit of one gift card per lease; you must be on the lease to qualify and you cannot receive more than one gift card. You must submit the gift card claim by entering your information in the form on the Airbnb-Park 12 landing page (www.realestate.withairbnb.com/park12) within 30 days of when the program announcement email was sent by your property, or for new residents, within 30 days of your lease signing after the program announcement. The offer is limited to the first 700 residents who submit a claim and meet the eligibility criteria. Allow for 4-6 weeks for gift card e-delivery from form submission. By participating in this offer you consent to Airbnb sharing your information with Park 12 for the purpose of verifying your eligibility for this offer and provide you with more information or promotional materials about hosting. Airbnb may follow up with residents who submit their information and send them promotional materials. Determinations of eligibility will be made at Airbnb's sole discretion. Offer is subject to change, and may be suspended or terminated at any time. Offer valid through June 28, 2022 unless suspended or terminated as set forth above. Use of gift cards are subject to the General Gift Card Terms and Conditions below.

General Airbnb Gift Card Terms and Conditions: Gift cards can be claimed by US residents with Airbnb accounts. Gift card funds do not expire. No fees apply to purchase/activation of Card. Redeemable by U.S. residents for merchandise and services on airbnb.com only. The Card is non-reloadable and, except where required by law, cannot be redeemed for cash, refunded, or returned. Treat this Card as cash; issuer is not responsible for lost, damaged or stolen cards, or for unauthorized use. Issued by Airbnb Payments, Inc. Terms apply and are subject to change without notice; visit airbnb.com/terms/gift_cards for current terms, conditions, and limitations.